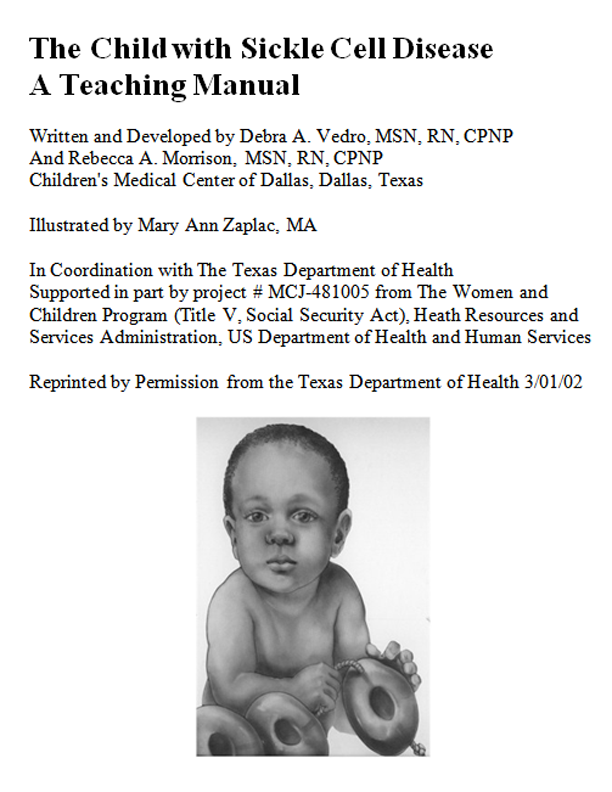 Written and Developed by Debra A. Vedro, MSN, RN, CPNP And Rebecca A. Morrison, MSN, RN, CPNP at the Children's Medical Center of Dallas, Dallas, Texas.
Illustrated by Mary Ann Zaplac, MA in coordination with The Texas Department of Health.
This book my be downloaded and printed as a hand out.