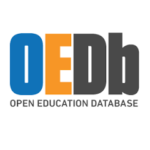 Financial Aid Guides for Women from OEDB.org
-
The American Association for University Women recently reported that 53% of women have high student loan debt just one year after graduation, compared to 39% of men. Many women also face the added difficulties of trying to go to college for the first time later in life, returning to school after long gaps of time, and attaining a degree while being a single parent. To help make college more accessible for them, college planning experts at OEDB.org developed two holistic financial aid guides specifically for women. This site breaks down available grants, scholarships, and fellowships, along with useful tips and tricks.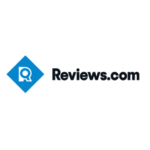 The Best Scholarship Search Platforms of 2017
-
Every year there are a wide range of scholarships awarded to students to help finance their education. With over a million different scholarships available, for many students finding all the available scholarships can be a real challenge. So Reviews spent over 40 hours researching 17 of the most popular scholarship search platforms. They analyzed and graded them using five core metrics, including functionality, scholarship availability, quality, application tools, and additional helpful resources. You can find the resource here: http://www.reviews.com/best-scholarship-search-platforms/.
World Sickle Cell Day 2016 Photo Gallery
-
Courtesy of Fédération Française des Associations de Malades Drepanocytaires et Thalassemiques Website: www.sosglobi.fr Instagram: @fmdtsosglobi Courtesy of Sickle Life Website: www.sicklelife.org Instagram: @sickle_life Courtesy of Sickle Cell Ireland Website: www.sicklecellsocietyireland.org Instagram: @sicklecellireland