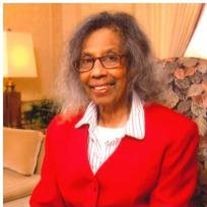 Documents Relating to Dr. Francis-McBarnette
-
Dr. Francis-Mcbarnette, an American pediatrician, was a pioneer in treating children with sickle cell anemia.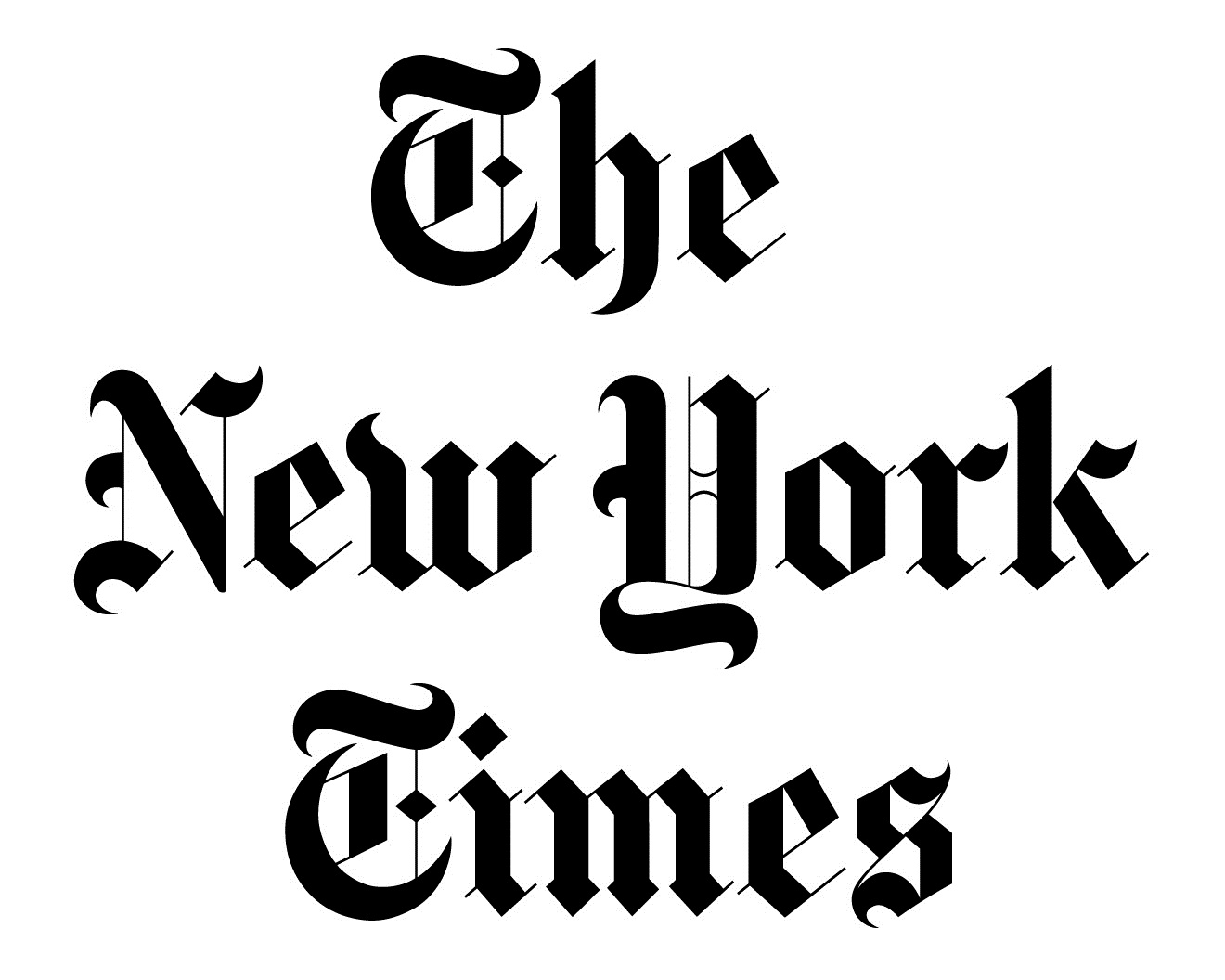 Richard Severo, New York Times Article Series on Genetic Screening & Sickle Cell Disease (1981-1982)
-
AIR ACADEMY TO DROP ITS BAN ON APPLICANTS WITH SICKLE CELL GENE: February 4, 1981 This New York Times article is the first of a series to cover the removal of a ban that excluded Air Force Academy applicants with a single gene for sickle cell anemia. DUPOINT DEFENDS GENETIC SCREENING: OCTOBER 18, 1981 [...]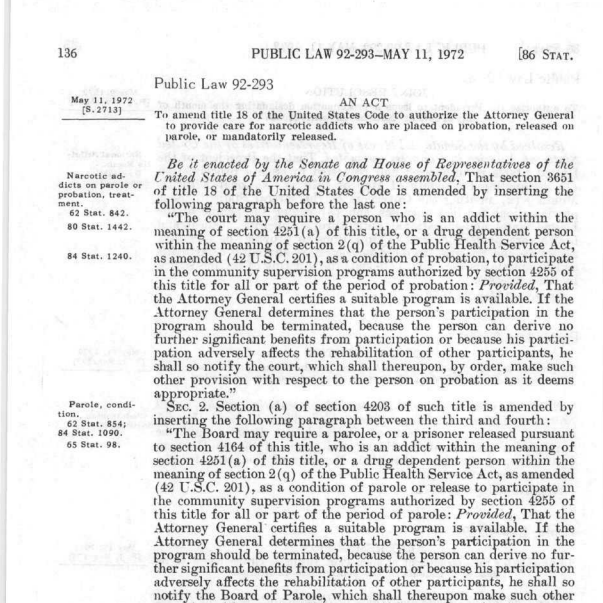 National Sickle Cell Anemia Control Act (1972)
-
Download a PDF of the document.